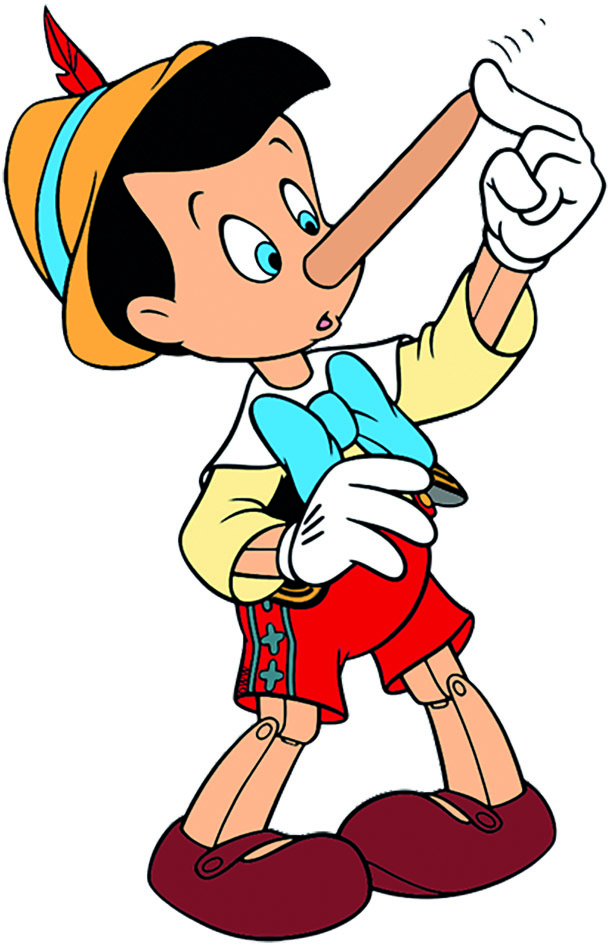 Pinocchio Awards denounces misleading communications
Founded in 2008 by the Friends of the Earth association and awarded from 2009 to 2015, the Pinocchio Awards made its return in 2019. It aims to denounce companies that practice greenwashing and ironically rewards three of the worst companies in terms of respecting their environmental commitments.
At each edition, several firms are named for the glaring discrepancy between their promotional message and the reality of their actions. The Pinocchio Awards illustrate climate, environmental and human rights abuses through concrete cases. The 2020 edition, which was dedicated to the agribusiness sector "rewarded" the Norwegian fertiliser firm Yara, followed by Lactalis and Bigard. This year's prize attracted nearly 12 700 online votes.